Year long
The 5 Part Shamanic Apprenticeship Series
with Thomas Mock
Sanctioned Shamanic Teacher in the Pachakuti Mesa Tradition
Cross-Cultural Shamanic Arts for Personal and Planetary Renewal

You are invited on a journey to . . .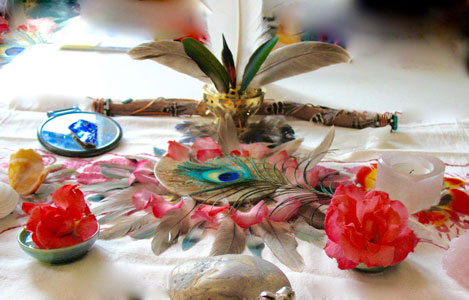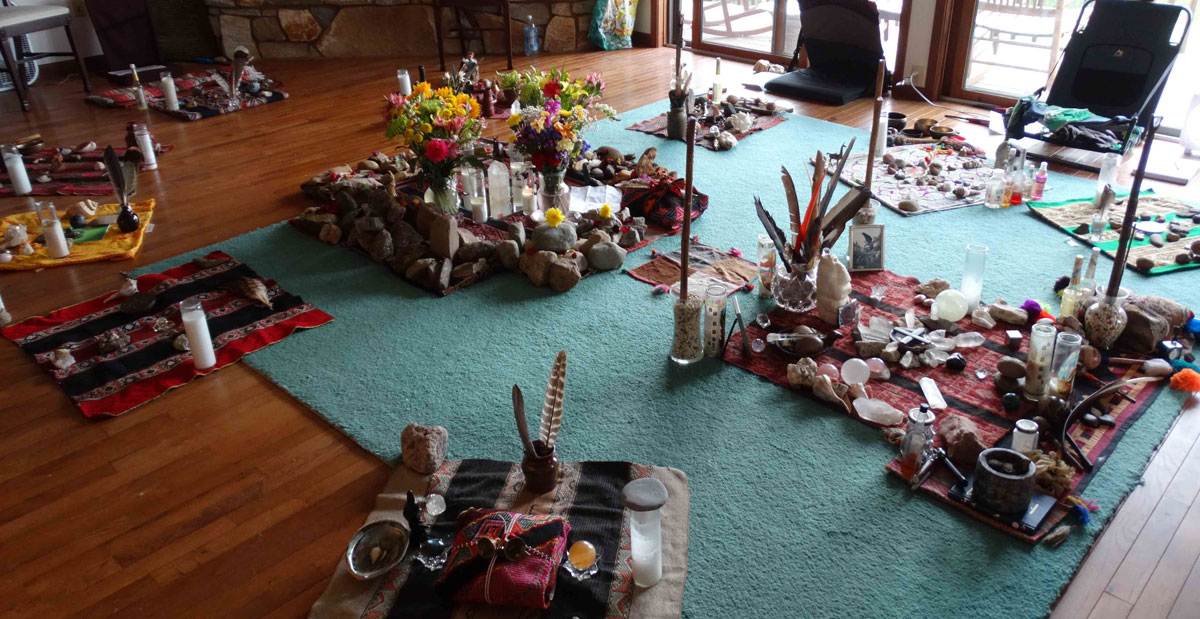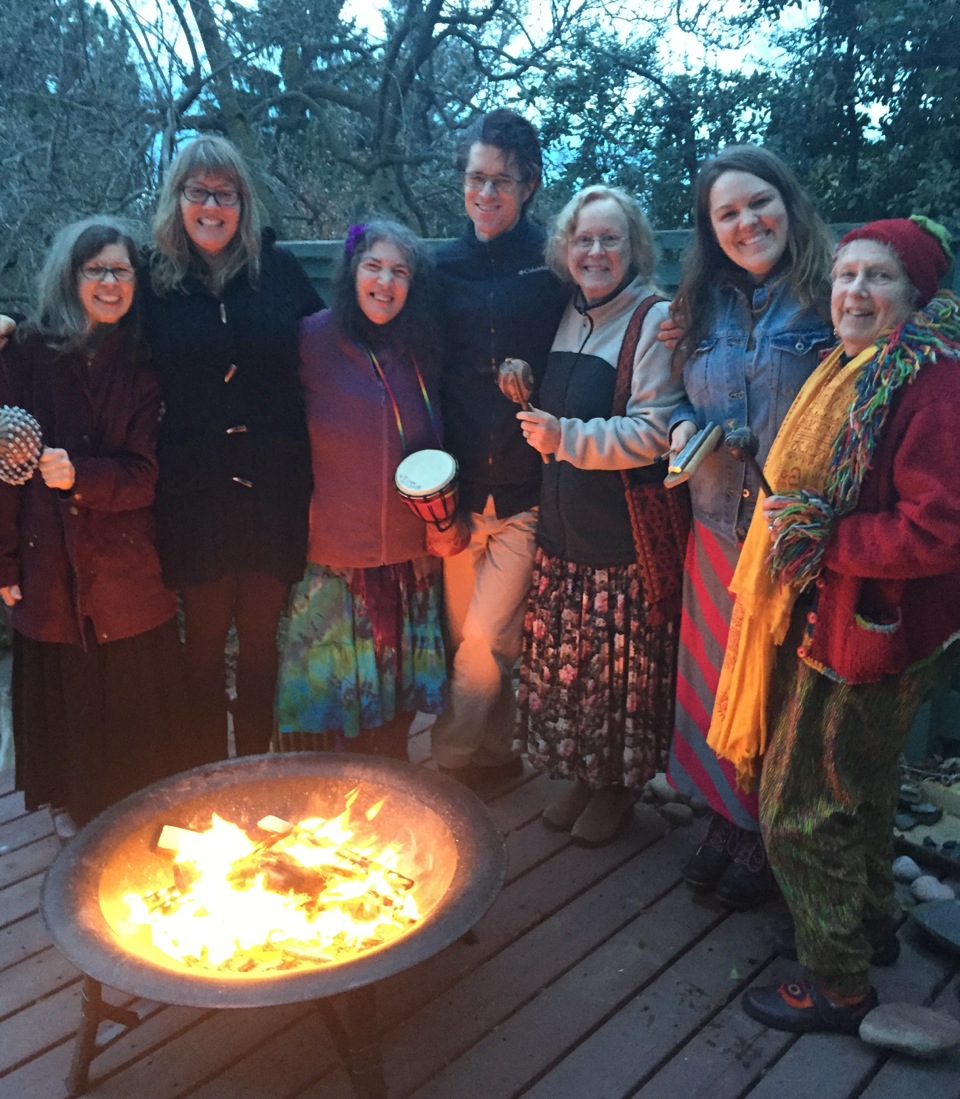 Receive personal healing: Participants will be guided in the use of time-honored Peruvian shamanic rituals and ceremony to serve as a catalyst for this healing.

Learn how to create your own Mesa, a sacred altar for self-exploration, empowerment and transformation.

Cultivate a relationship with the unseen world and discover your personal guide(s) who will help you "re-member" on your new path of expanding possibilities.
 
1 Year, 5 Part Shamanic Apprenticeship 2018-2019
SCHEDULE
This five part initiation into the living heart and ancestral soul of the Pachakuti Mesa Tradition is intended to awaken in every participant who completes the program a remembrance of their incarnational purpose as luminous strands of the Great Web of Life in service to the Seven Generations
Part 1: A Call to Heal: Releasing the Past
Friday, July 13 – Sunday, July 15 2018
Part 2: A Balance of Power: Transforming the Present
Friday, October 12 – Sunday, October 14 2018
Part 3: Friday, January 11 – Sunday, January 13 2019
The Condor's Quest: Creating the Future
Part 4: Friday, April 19 – Sunday, April 21 2019
The Hummingbird's Ascent: Living the Mystery
Part 5: Friday, July 19 – Sunday, July 21 2019
The Shamanic Self: Serving the Earth
Weekend Schedule:
Friday night: 7:00 PM - 10:00 PM
Saturday 9:00 AM - 10:00 PM
Sunday 9:00 AM- NOON
Location:
Held at a beautiful Private Residence
n the Schuylkill Valley Nature Center
Philadelphia, PA (Address available upon registration)
Pricing and Payment Options:
Pricing below is for the full 5 Part Apprenticeship.
Option 1: Full payment of $1,500 due one month before first class begins:
Option 2: Pay as you go
via check, cash or paypal with each payment due one month prior to each scheduled weekend.
$400/weekend for total 5 weekend series.
For Questions: Contact Amy at (443) 955-2211 or email
Registration
Registration is officially closed. However we have space for 2 more. If you are interested in joining us please send an email to Amy. Thanks!
About Thomas Mock
Thomas Mock was initiated into Lakota healing practices in 1984 and in 1989 into West African Yoruba practices, completing several levels of apprenticeship towards priesthood. He began training with Oscar Miro-Quesada in 1999, completing his level four apprenticeship in 2007. Thomas was the first Executive Director employed by the Heart of the HealerFoundation where he helped guide THOTH towards its current vision of service work in the world. Thomas has worked as a psychotherapist (LCSW) for over 30 years. In 2005 he was honored with a National recognition award by the RWJF as one of the nation's 10 top Community Health Leaders.